529 College Plans:
Empowering families to make saving and investing for college easier.
Today's students.
Tomorrow's leaders.
We all understand the value of a college education, but the costs often seem insurmountable. Grads 529 is determined to provide every family with tools and information to make a college education attainable for every qualifying student.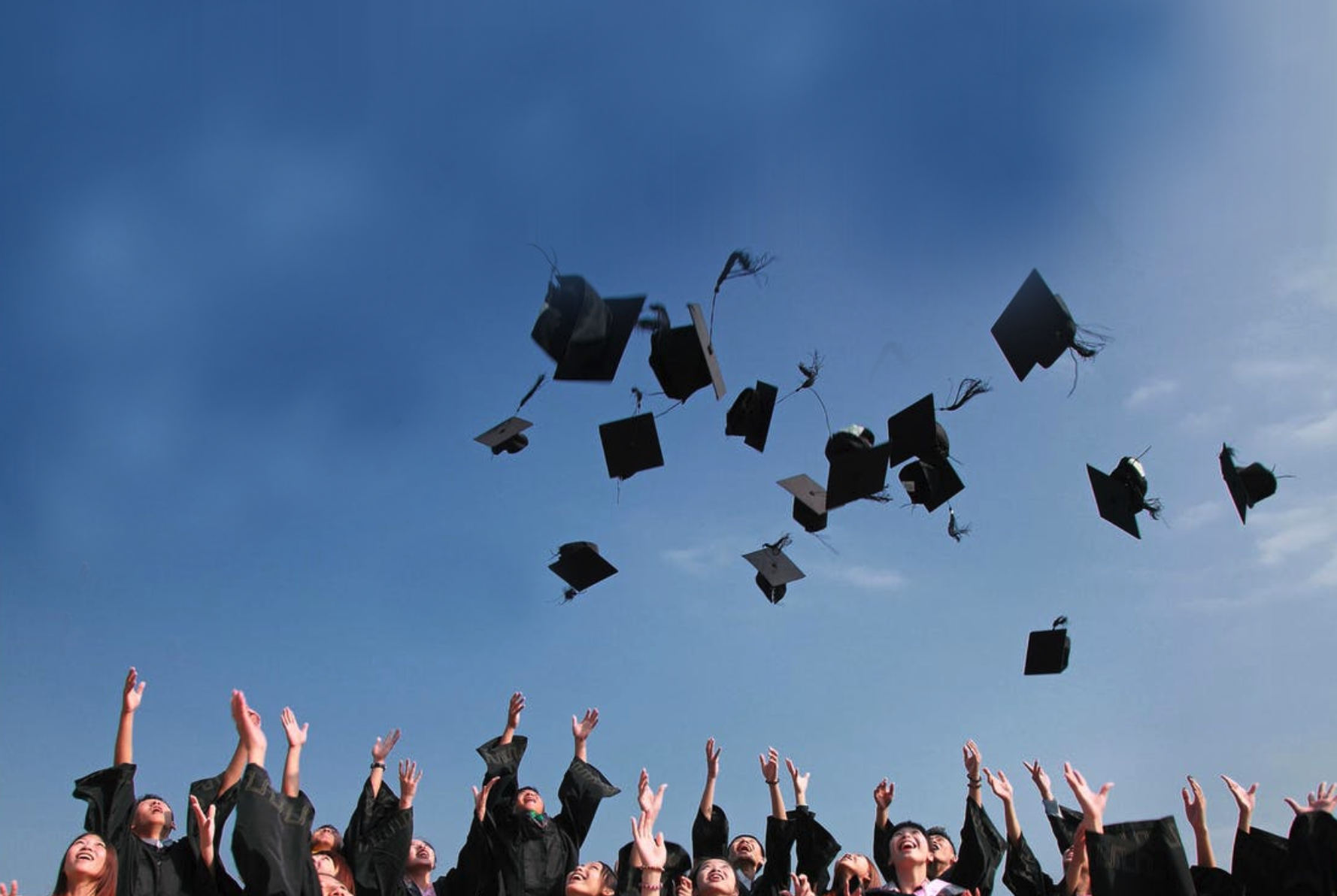 Grads 529 is determined to help families and students prepare for the costs of college no matter what their income level. Any student that gains academic admission to a college or university should not be turned away due to lack of college savings.
However, as you are well aware, the college debt crisis is real and is often a tremendous burden on graduates for years down the road. Grads 529 is designed to lower the need for college loans and to reduce the financial pressure on families who want to send their children to college.